Wrap Around Care - School Provision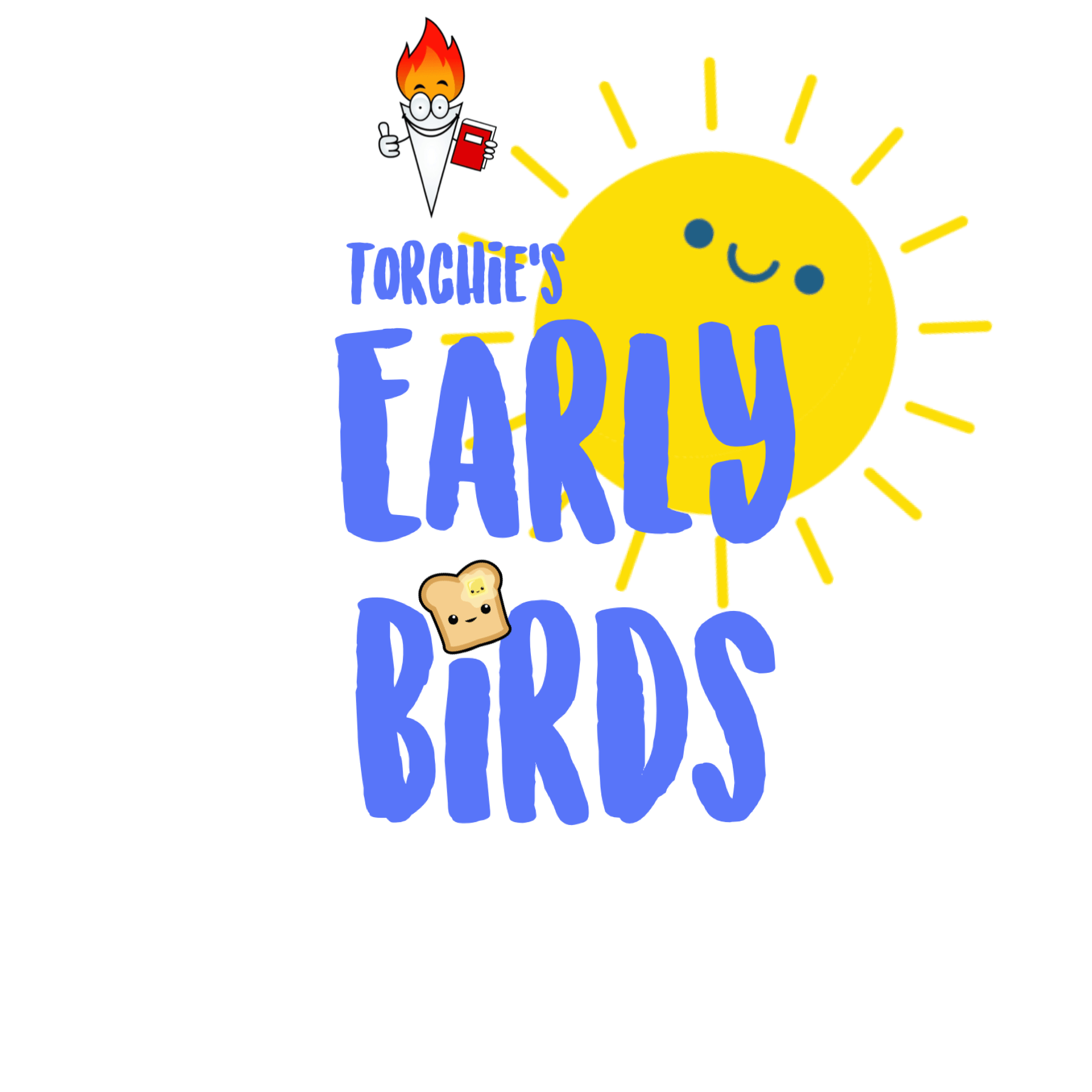 In Term 1 of 2021-22, we were delighted to open our very own Torchie's Early Birds service which is operated by our non-teaching staff. This successful BREAKFAST CLUB for P1-7 pupils is available from 7.45am until 8.45am each school morning. Parents can sign up and pay in advance for this service via the Schoolmoney App and select the particular days in which they need a place for their child.
(school starts for all children each day at 8.45am)
__________________________________________
Wrap Around Care - External Provision
In May 2019 we were delighted to open our doors to the Sleepy Hollow Group.
The purpose was to offer additional services for families within the school campus for wraparound childcare provision.
Uptake by parents has been extremely encouraging with most sessions regularly fully-booked. The service continues to be embedded into the life of our school, our pupils and their families. It has been immensely supportive to our parents through the COVID period.
Sleepy Hollow now provides wraparound childcare provision for the following sessions during term time:
12noon – 1.45pm P1 WAITING CLUB
(only in place for the month of September)
1.45pm – 2.50pm AFTER SCHOOL CLUB for P1-3 pupils
(who finish their school day at 1.45pm)
2.50pm – 6pm AFTER SCHOOL CLUB for P1-7 pupils
(P4-7 pupils finish their school day at 2.50pm)
*Sleepy Hollow will make parents aware of their wraparound childcare provision arrangements during Killowen Primary School's holiday periods