Shared Education
This year Killowen are again teaming up with Holy Evangelists' Primary School and Our Lady Queen of Peace Primary School as part of the Shared Education programme.
P6 recently had a great day out at Cultra Folk Museum where they toured the outdoor exhibits in groups with their friends from the three schools.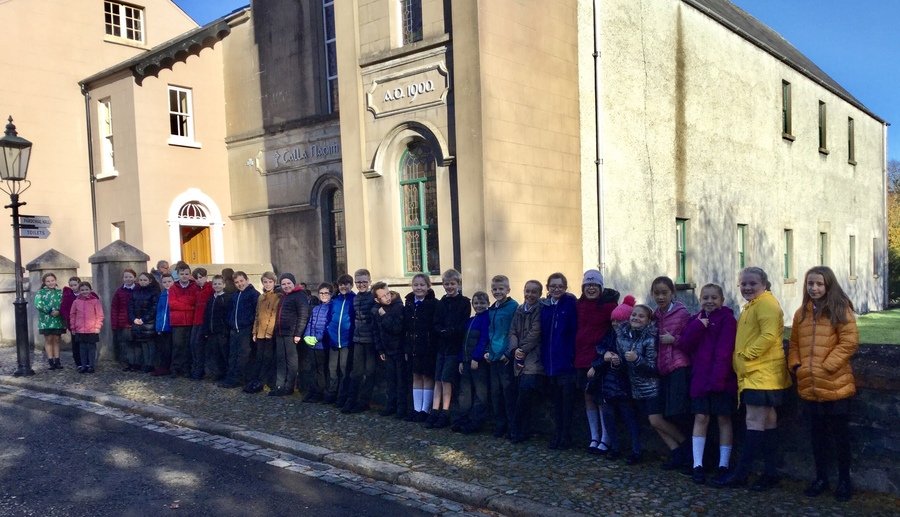 Here is a short clip from our celebration event where the pupils demonstrated how to use Izak 9 to improve their maths skills.
Last year Mr Bittle's P5 class enjoyed a series of educational visits and lessons involving ICT. Check out the videos below which were used as part of their celebration event at the Island Arts Centre.