Welcome to the brand new website of Killowen Primary School, Lisburn. Why don't you follow us on Twitter, Periscope and Vines? Please feel free to browse the pages and sign our guestbook!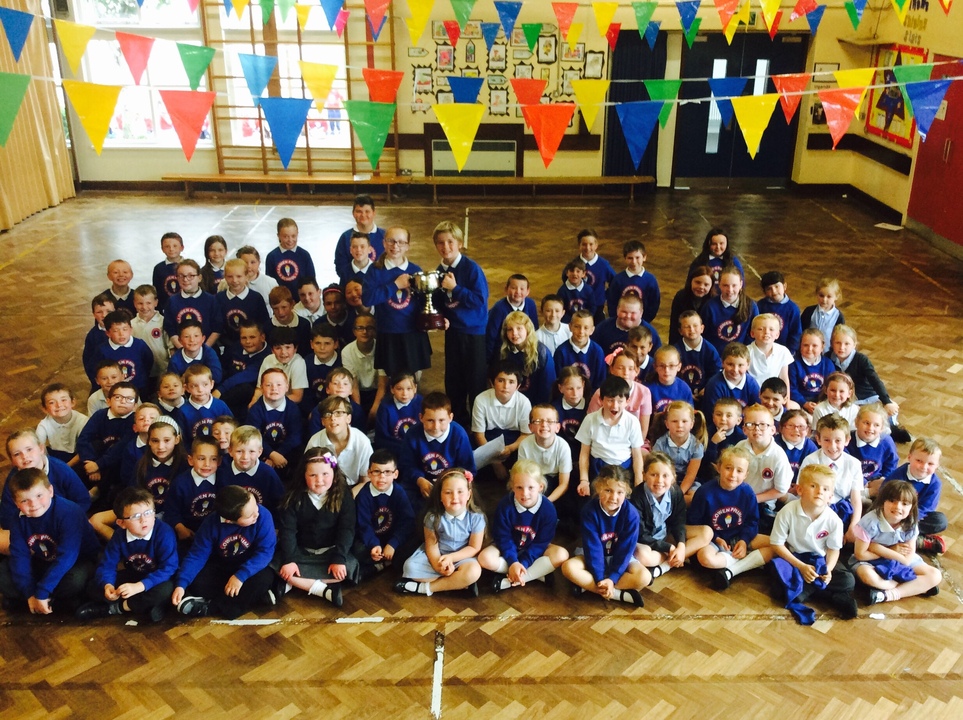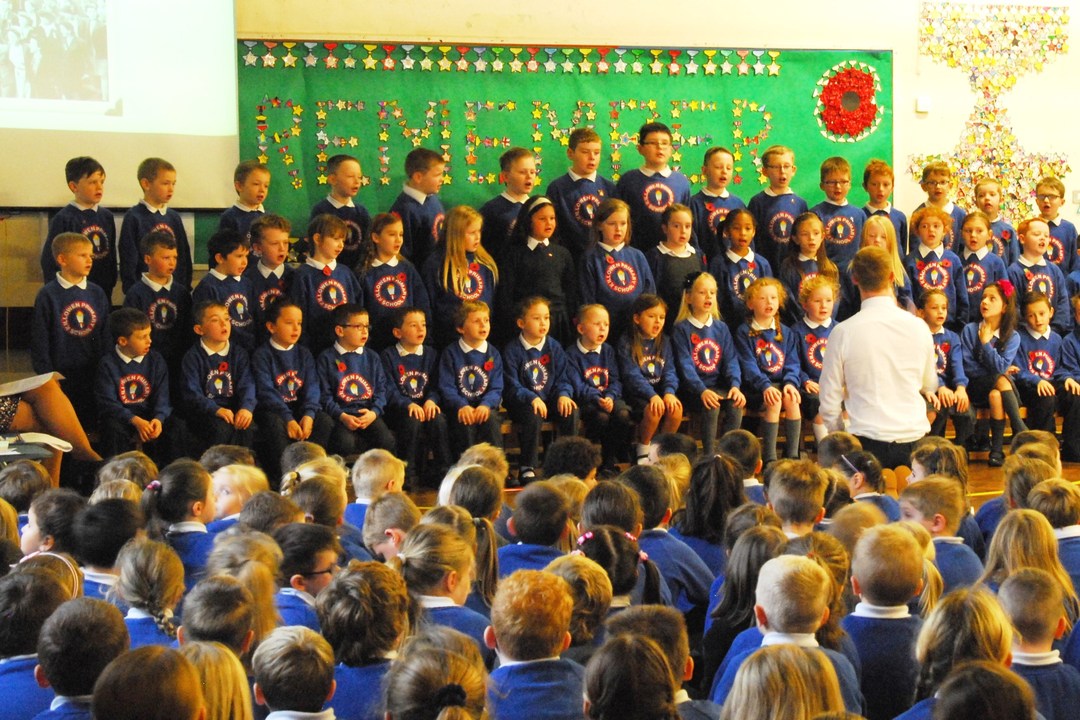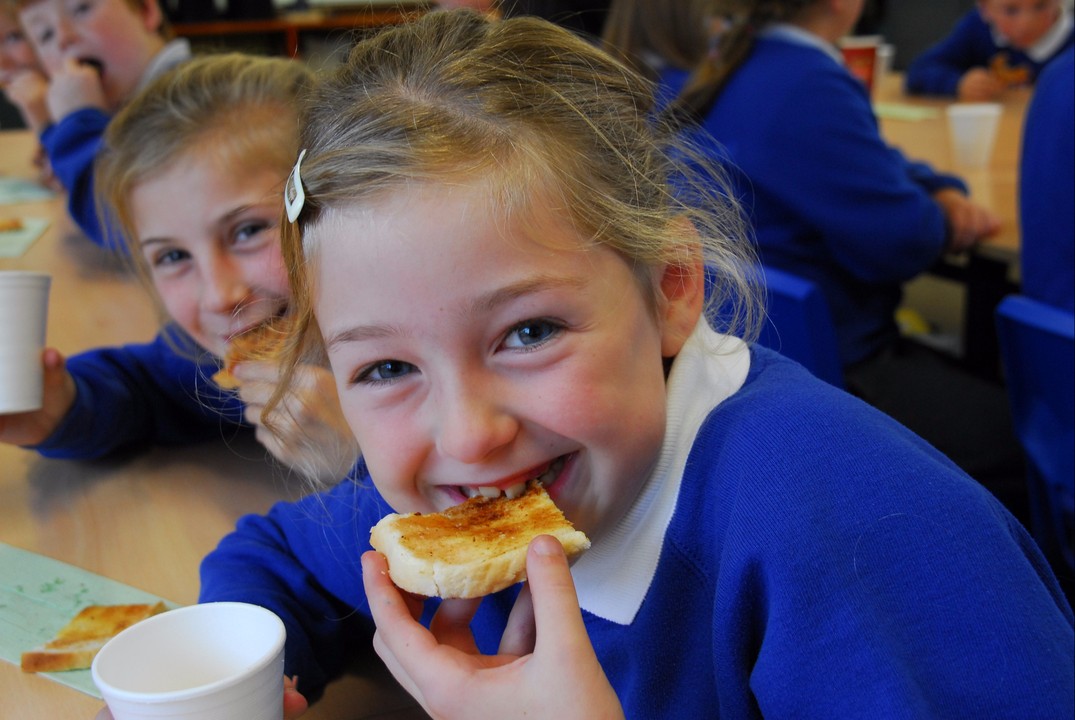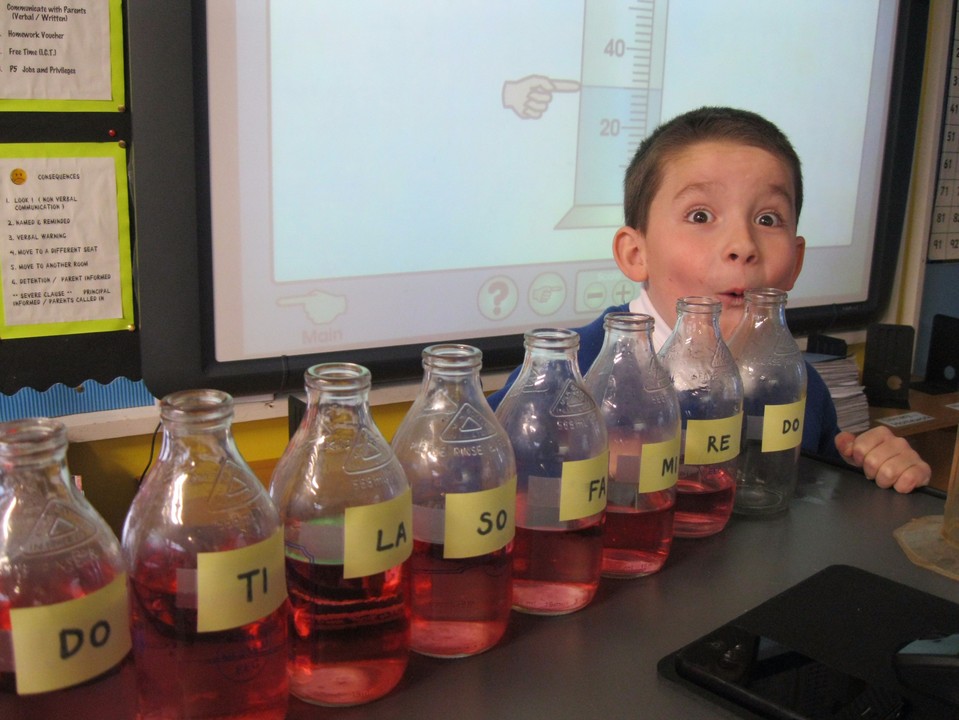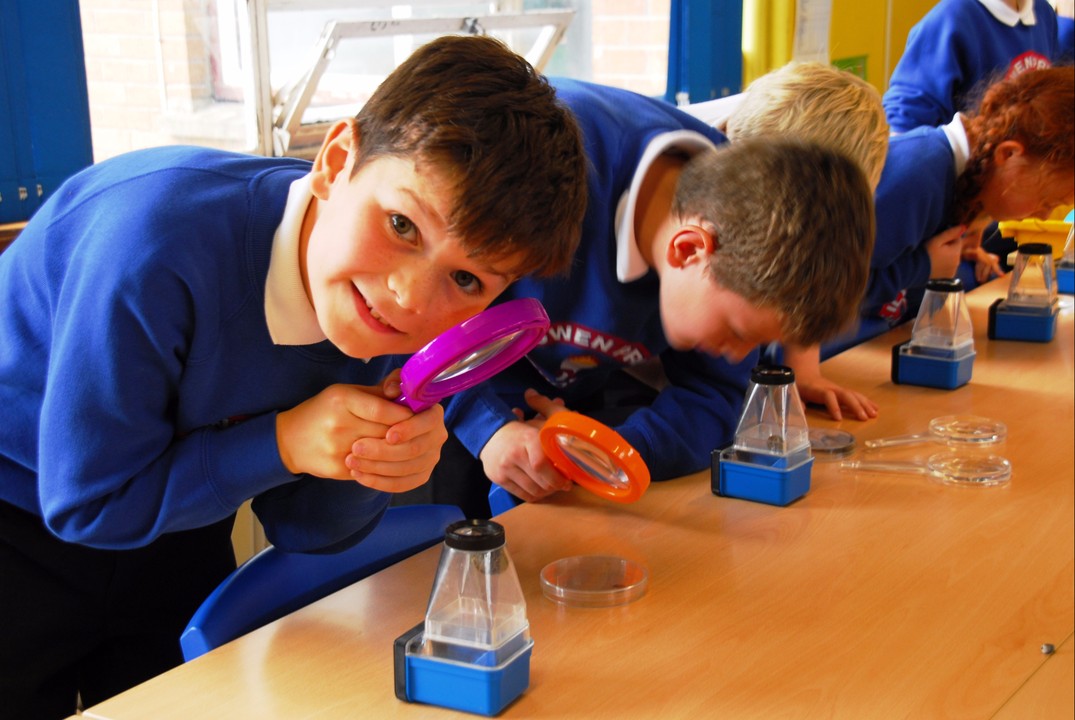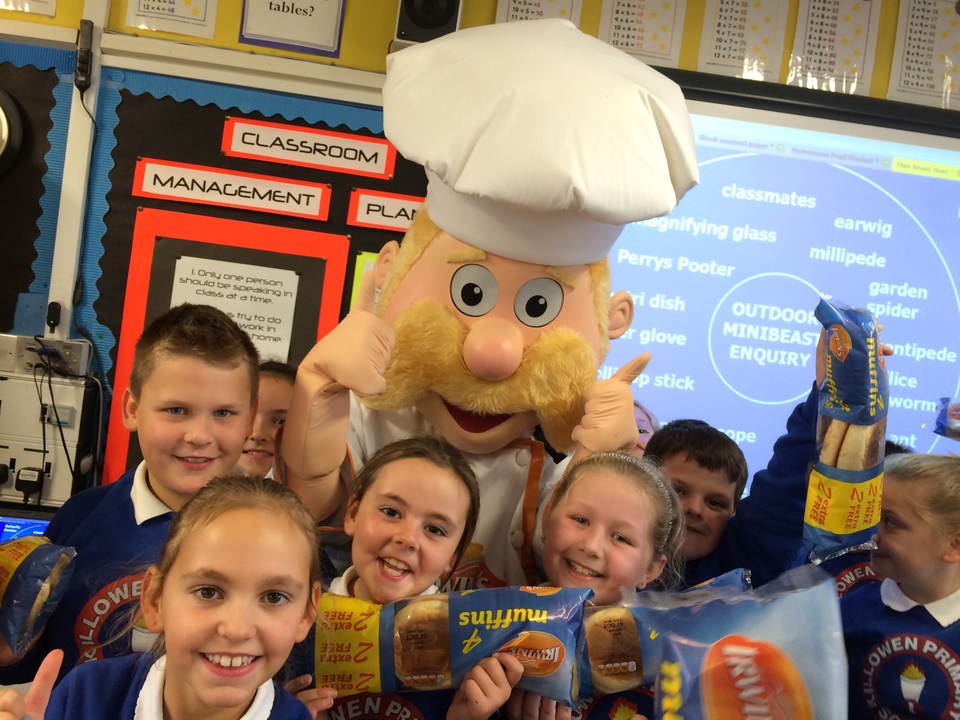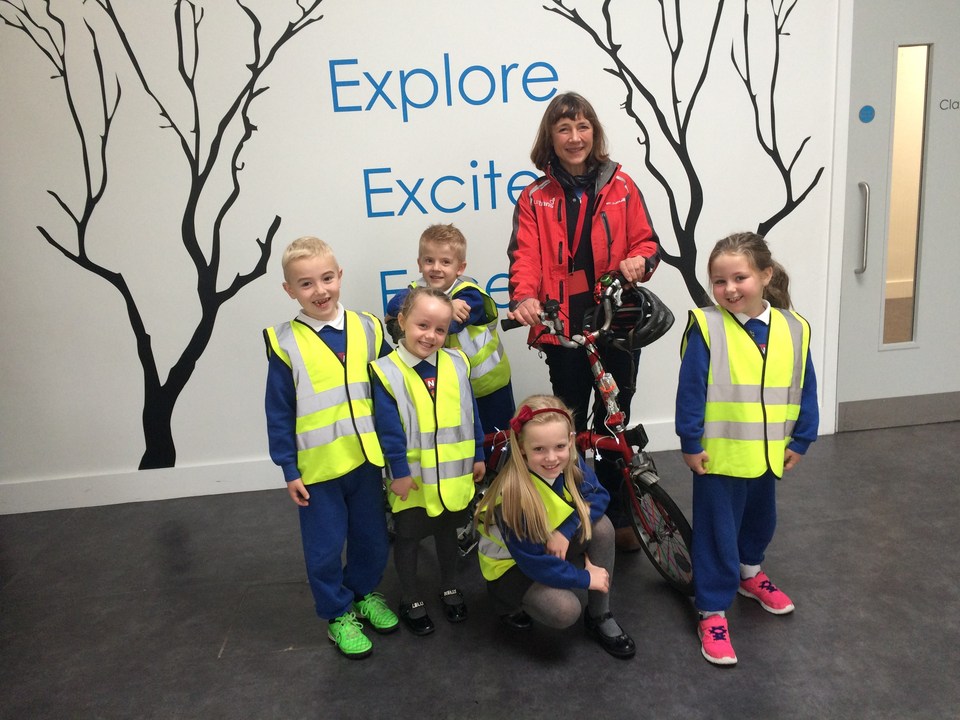 Welcome to Killowen Primary School
Killowen Primary School and Nursery Unit is a controlled Primary School (i.e. owned by the SEELB) situated in North Lisburn in a pleasant, rapidly growing, suburban setting.
The school opened in 1974 and has a present enrolment of 381 children in the Primary School and 52 part-time children in the Nursery Unit, with 16 full-time and 4 part-time teaching staff. The teaching staff are ably supported by a large number of classroom assistants.
The secretaries and building supervisor, along with ancillary staff, help facilitate the administration and orderly running of the school.
During 2014 the school underwent a major and much needed refurbishment of large parts of the school building and a re-landscaping of the grounds at the entrance to the school. Pupils, staff and parents have benefited from the positivity and pride that we all share in Killowen Primary School.
Latest Killowen Primary School Events
PTA Christmas Craft Fair

26

Nov

2015

6:30 pm - 9:00 pm @ Assembly Hall

AQE Paper 3

28

Nov

2015

Children's Christmas Dinner

02

Dec

2015

@ School Canteen

Open Day

04

Dec

2015

1:00 pm - 3:00 pm @ Nursery Unit and Main School

Open viewing for prospective parents to see Killowen in action

Christmas Nativity

09

Dec

2015

12:00 am - 1:00 am @ Assembly Hall

P1-P3 Performance
Comments (10)
Show Comments
Kyle P7S
(less than a month ago)
I love it how we see all the tweets In a easier way
I saw myself on the website
(a couple of months ago)
Hi! Lol Great website.
Matthew Tosh
(a couple of months ago)
Great job... Website looking good!
Reuben B
(less than a year ago)
Cool website
Nathaniel B
(less than a year ago)
Cool new website MrB. Love it!
Callum McCormick
(less than a year ago)
Website looking good
Ruth Shields
(less than a year ago)
Great job with the website. Looks fantastic!
Robin Jennison
(less than a year ago)
COOL! Good website its really impressive
Craig Gavin
(less than a year ago)
Love the school website
Mr. Bittle P.5.
(less than a year ago)
The new website is now up and running... It looks good. Thanks so much for your patience to date! Please continue as we begin now to populate it with events, children's work and photographs! Come back soon!