A great big well done to this group of boys and girls who all excelled with behaviour during November!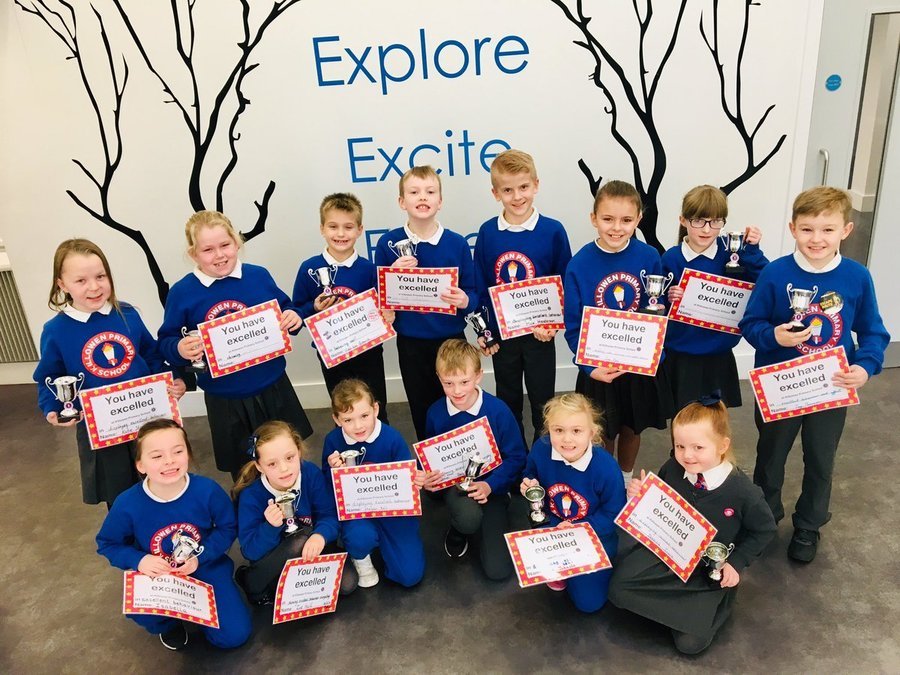 These are the boys and girls who excelled in October - a very big well done to you all!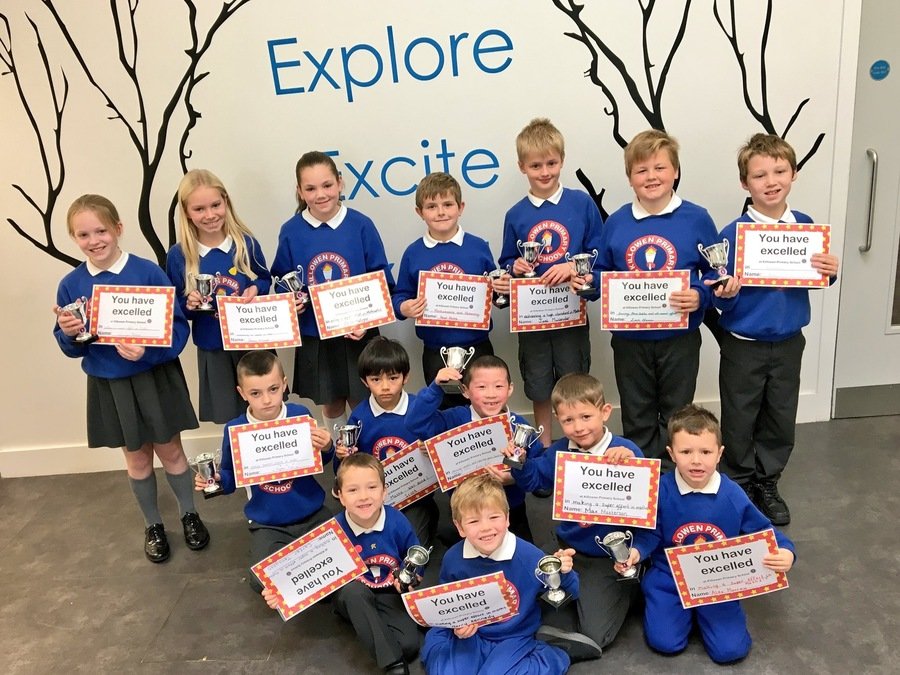 We recently held our first Excel Assembly of the year to celebrate the achievements of our pupils in Killowen.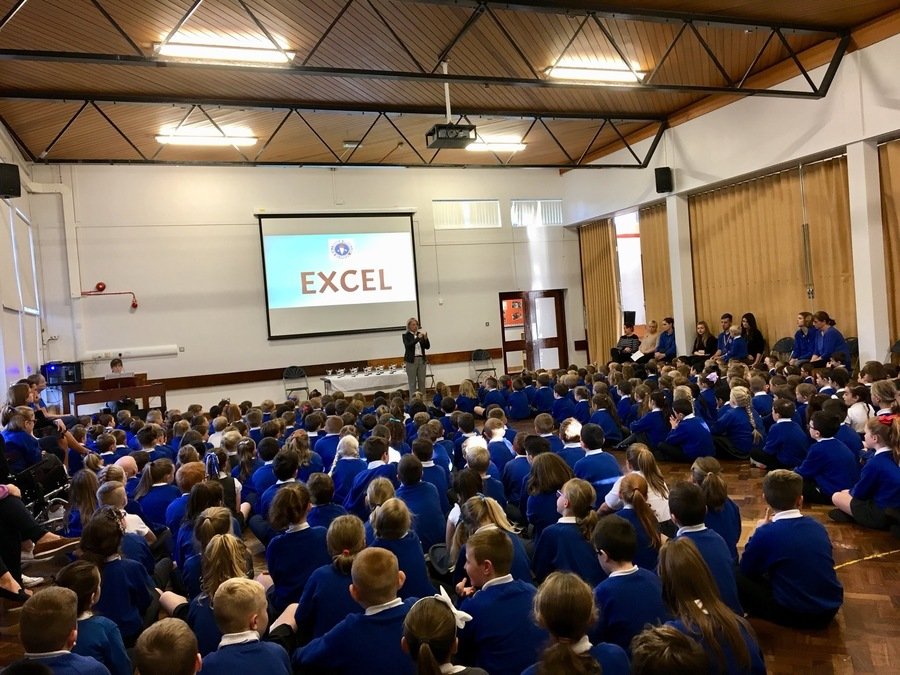 Here are the prize winners whose names were selected for getting the answers right in our Maths Week challenges.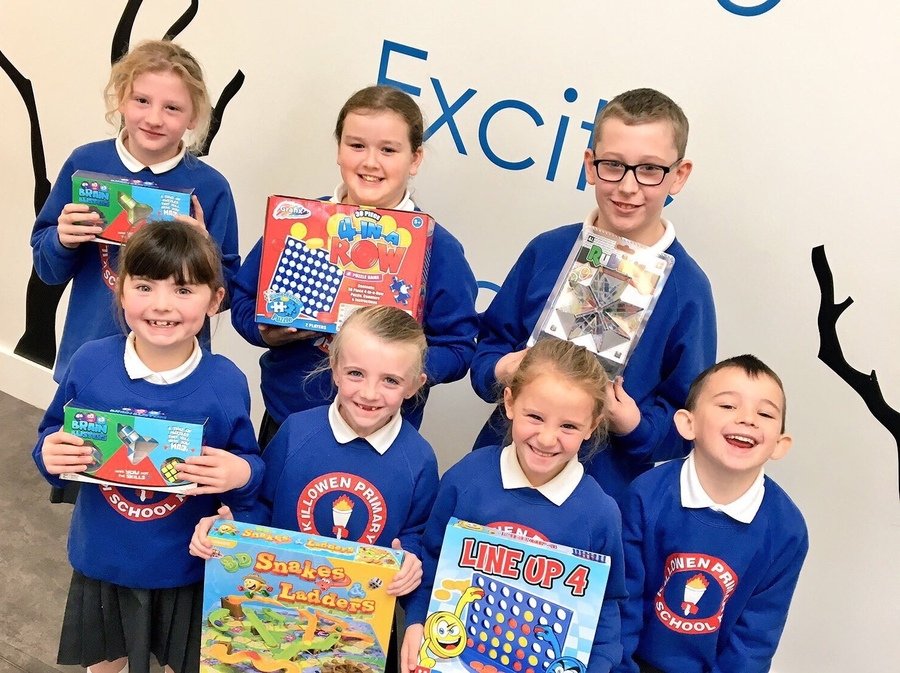 Congratulations to this group of 'excellent' boys and girls who all excelled during the month of September.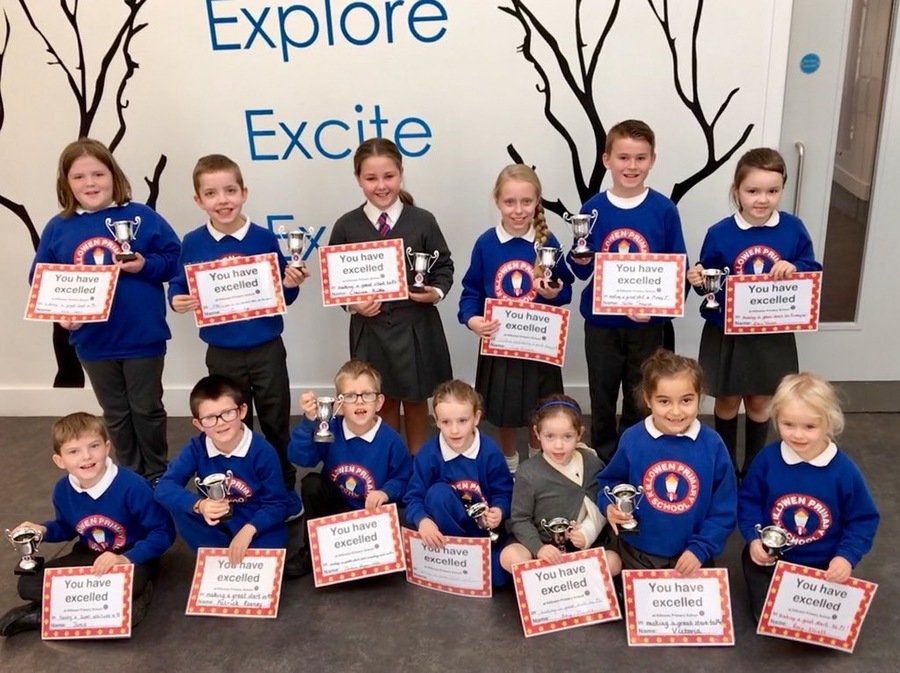 Last year P4M entered the Northern Ireland Anti-Bullying Forum competition, and won!
The pupils wrote scripts, wrote songs, designed artwork, acted in front of the green screen, choreographed dance moves and recorded a music video to produce this fantastic prize-winning video.